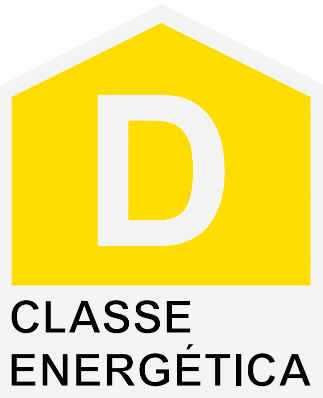 Apartment T0 - Monthly rental (Not rental per year)
Arrendo from December to May
Restored .
Studio for rent near the beach .
Little furniture.
Conditions :
Capacity 2 people .
690€ monthly with expenses included .
2 months rent for key delivery.
From January to May).

For more information contact us by phone.
NOTE : I DO NOT REPLY TO EMAILS BY PHONE ONLY .

Property Features
---
Terrace
Private condominium
Views: Garden view, Beach view, Pool view, Village view, Urbanization view
Walking distance to beach
Energetic certification: D
Calendar
---
December 2023

1

2

3

4

5

6

7

8

9

10

11

12

13

14

15

16

17

18

19

20

21

22

23

24

25

26

27

28

29

30

31

January 2024

1

2

3

4

5

6

7

8

9

10

11

12

13

14

15

16

17

18

19

20

21

22

23

24

25

26

27

28

29

30

31

February 2024

1

2

3

4

5

6

7

8

9

10

11

12

13

14

15

16

17

18

19

20

21

22

23

24

25

26

27

28

29

March 2024

1

2

3

4

5

6

7

8

9

10

11

12

13

14

15

16

17

18

19

20

21

22

23

24

25

26

27

28

29

30

31

April 2024

1

2

3

4

5

6

7

8

9

10

11

12

13

14

15

16

17

18

19

20

21

22

23

24

25

26

27

28

29

30

May 2024

1

2

3

4

5

6

7

8

9

10

11

12

13

14

15

16

17

18

19

20

21

22

23

24

25

26

27

28

29

30

31

June 2024

1

2

3

4

5

6

7

8

9

10

11

12

13

14

15

16

17

18

19

20

21

22

23

24

25

26

27

28

29

30

July 2024

1

2

3

4

5

6

7

8

9

10

11

12

13

14

15

16

17

18

19

20

21

22

23

24

25

26

27

28

29

30

31

August 2024

1

2

3

4

5

6

7

8

9

10

11

12

13

14

15

16

17

18

19

20

21

22

23

24

25

26

27

28

29

30

31

September 2024

1

2

3

4

5

6

7

8

9

10

11

12

13

14

15

16

17

18

19

20

21

22

23

24

25

26

27

28

29

30

October 2024

1

2

3

4

5

6

7

8

9

10

11

12

13

14

15

16

17

18

19

20

21

22

23

24

25

26

27

28

29

30

31

November 2024

1

2

3

4

5

6

7

8

9

10

11

12

13

14

15

16

17

18

19

20

21

22

23

24

25

26

27

28

29

30
Albufeira - Albufeira ( Centro) - Apartment - Apartment T0 - Monthly rental (Not rental per year) - Vacation Rentals
Rental price

690 € /week Currency converter
Ref: ARR 00019
Enquire
CARLA BENTO
(Call to national mobile network)
(Call to national fixed network)
Know more
CARLA BENTO
Know more